CSRA Awards Program Launches
The Council of State Restaurant Associations (CSRA) in partnership with DoorDash is proud to announce the launch of its award program, which was developed to recognize and highlight state restaurant association excellence and innovation in the areas of advocacy, foundation work, marketing, and membership campaigns.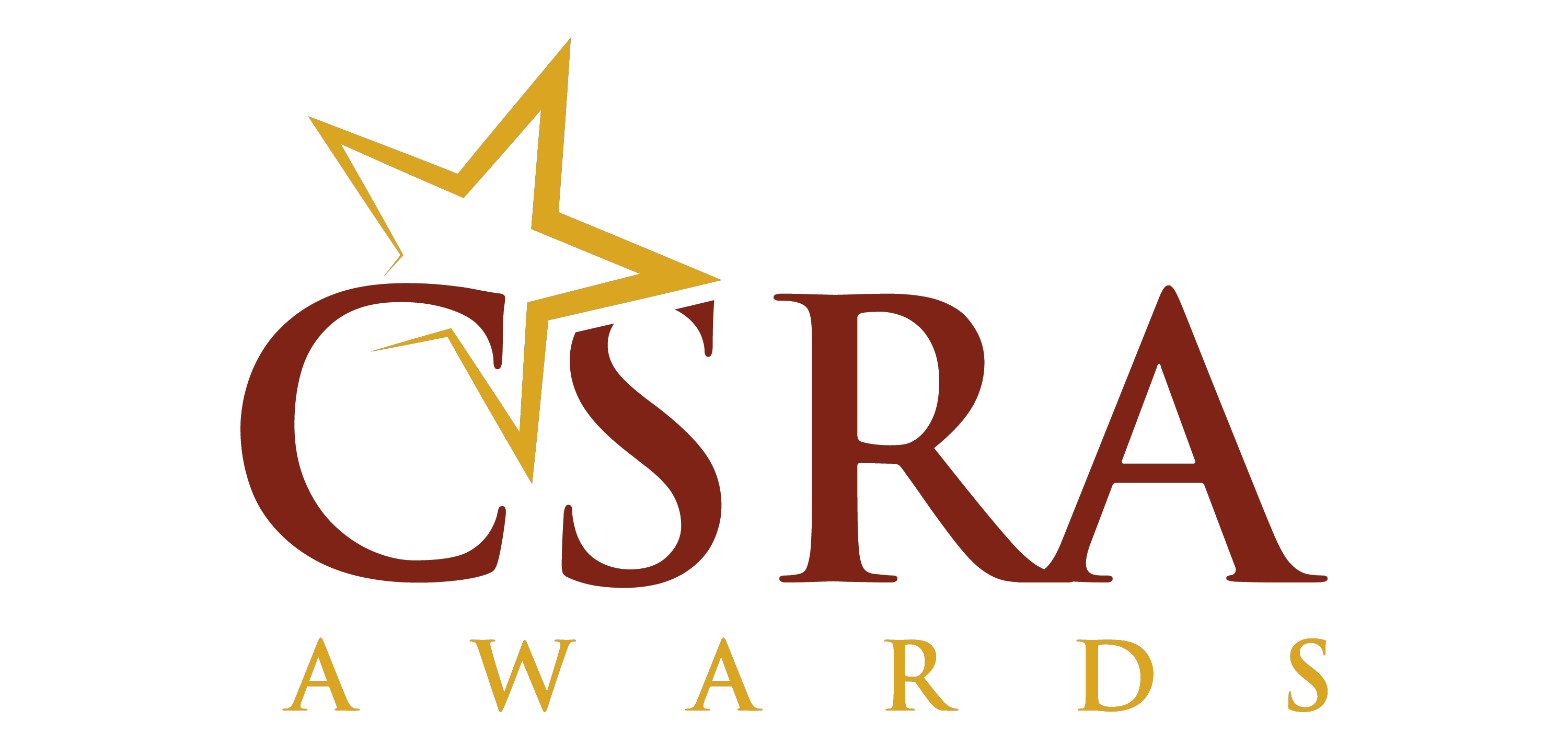 Awards Categories
Advocacy Campaign of the Year
Foundation Campaign of the Year
Marketing Campaign of the Year
Membership Campaign of the Year
CSRA Award Program Online Submission
The trophy presentation occur at corresponding CSRA events: the CSRA | National Restaurant Association ISHA Summer Membership & Marketing and the CSRA | National Restaurant Association Fall Government Affairs conferences, respectively..
Award
Award recipients will receive an individual trophy to showcase in their office as well as an engraved plate on a perpetual plaque. Award recipients will also receive a complimentary conference registration to a future event.
2023 Eligibility
Campaigns must have happened between January 2022 and April 30, 2023, by state restaurant association staff.
Submission Deadline
Marketing and Membership: June 1, 2023
Advocacy: October 15, 2023
CSRA Award Program Submission Application:
click here
Have Questions?
Please contact the CSRA if you have any questions on how to apply or nominate an SRA or individual.