CSRA Awards Program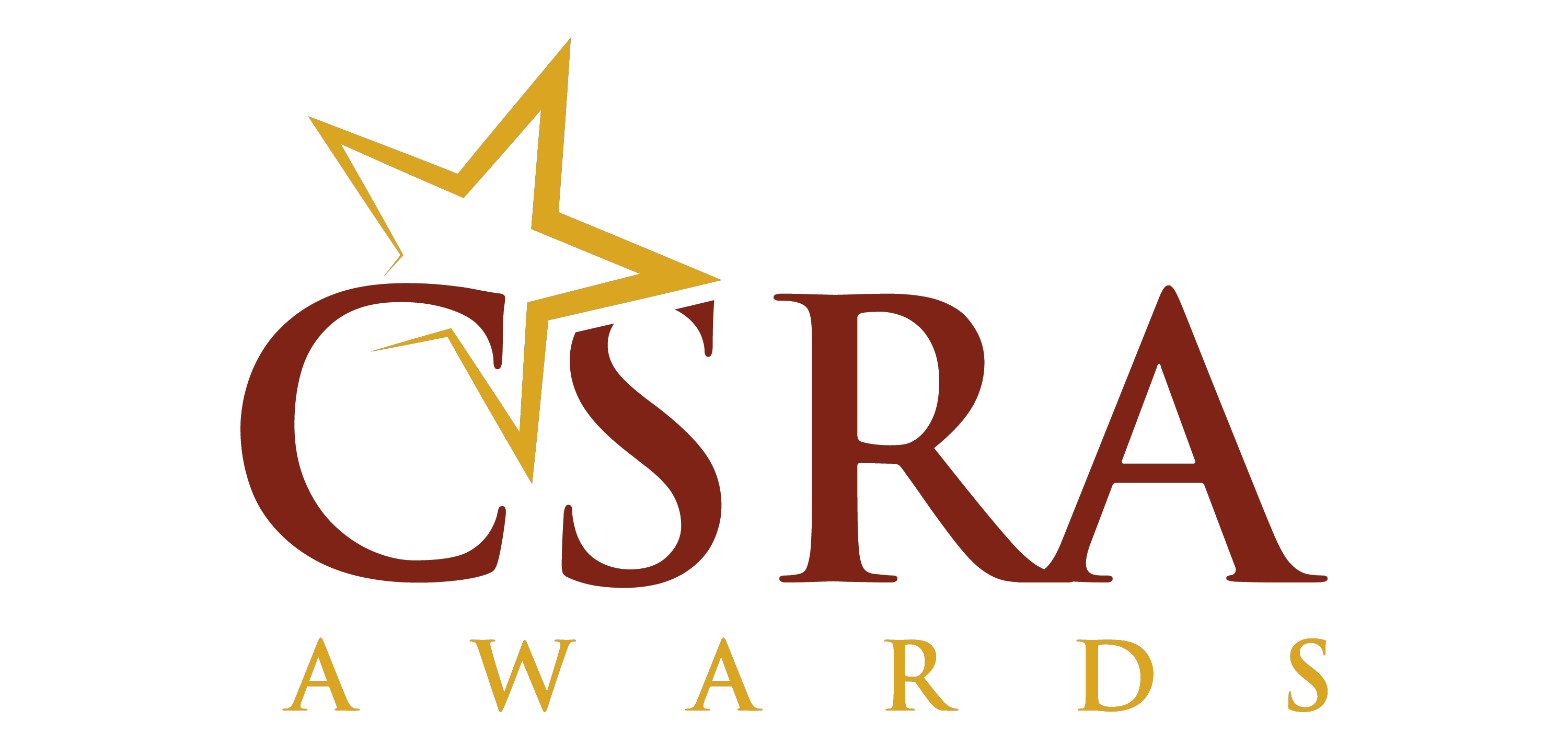 The CSRA Awards Program's goal is to recognize and promote excellence and innovation among state restaurant association operations.
Categories:
Advocacy Campaign of the Year
Foundation Campaign of the Year
Marketing Campaign of the Year
Membership Campaign of the Year
Judges are outside experts who identify the most exceptional campaign by rating applicants on innovative thinking, strategies and tactics, campaign results, and success metrics.
Eligibility Criteria:
We invite all prior state submissions to reapply for the upcoming campaigns running from 2023 to March 2024, provided that these campaigns meet the specified date parameters. Winning campaigns from previous cycles will not be considered.

Purpose:
In 2022, the Council of State Restaurant Associations (CSRA), in collaboration with DoorDash, introduced an award program aimed at acknowledging and showcasing exceptional and innovative efforts by state restaurant associations in the domains of advocacy, foundation work, marketing, and membership campaigns. The CSRA Award Program was officially launched in 2023, receiving a substantial number of nominations and culminating in the recognition of deserving winners during the inaugural presentation held in Scottsdale, AZ at the Fall Government Affairs Conference.