Virtual Dining Concepts
4700 Millenia Blvd, Suite 405 Orlando, FL 32839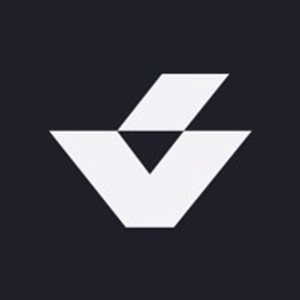 Organization Overview
Same Kitchen. More Profits. Zero Start-Up Fees.

Virtual Dining Concepts helps you maximize your existing kitchen to generate extra revenue streams without adding overhead. We offer a variety of fully-branded concepts that are easy to add in any kitchen. We handle the menus, training, marketing & more, so you can focus on your restaurant and brand. When you partner with us all you need to do is execute the product.

Our virtual brands are fully tested to ensure highest quality products & packaging, ease of operational implementation & execution, and menu items that are in high consumer demand

Start earning more today!