Hank Davis
South Carolina Restaurant & Lodging Association
State Restaurant Association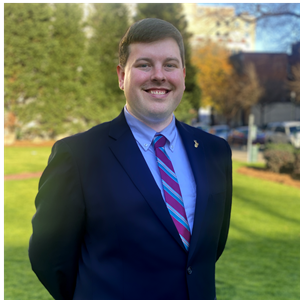 Professional Bio
Hank Davis serves as Vice President, Governmental Affairs and Community Development for the South Carolina Restaurant and Lodging Association. At SCRLA, Davis is responsible for assisting in the development and execution of SCRLA's state and local government affairs strategies and public policy agendas. Davis also educates, informs, and lobbies the South Carolina General Assembly on issues related to the restaurant, hotel, and tourism industries.

Prior to joining SCRLA, Davis served as Associate Vice President, Client relations at DDC Public Affairs, a full-service public affairs firm in Washington, D.C. During his tenure at DDC, Davis worked on a variety of grassroots and political advocacy campaigns in the aerospace, defense, healthcare, insurance, and renewable energy industries at both the state and federal level. Prior to joining DDC, he served as Government Relations Associate for Witt Global Partners, an international lobbying and consulting agency in Washington, D.C. and has also worked as a Financial Center Operations Manager for Bank of America in Bethesda, MD.

Davis is a graduate of Wofford College with a B.A. in History and a B.A. in Government with a concentration in political theory. While attending Wofford, he served as Student Body President where he won the William Light Kenney Award and the Heart of the Terrier Award for his leadership, scholarship, and service to the Wofford community.

During his free time, you can find Davis either outside exploring South Carolina's state and national parks, sitting in his backyard watching his bird feeders, watching whatever Wofford or Clemson sporting event may be on the TV at the time, or enjoying a greasy cheeseburger in some of South Carolina's favorite dive bars. Davis resides in Columbia with his wife, Ashlee and daughter, Clarke.
Parent Company
Parent: South Carolina Restaurant & Lodging Association
PO Box 7577 Columbia, SC 29202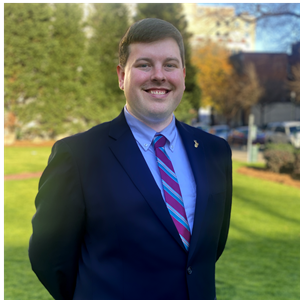 Education
Wofford College 2015
B.A. Government, B.A. History